Driving Change
We all know that change is in our hands. That the future is 100% electric, and that there is no place for compromises, in sustainable motoring or in driving experience. Discover BYD's fully electric fleet, and join us in a journey toward better tomorrows.
BYD Home Charging
You have two very simple home charging options available to you.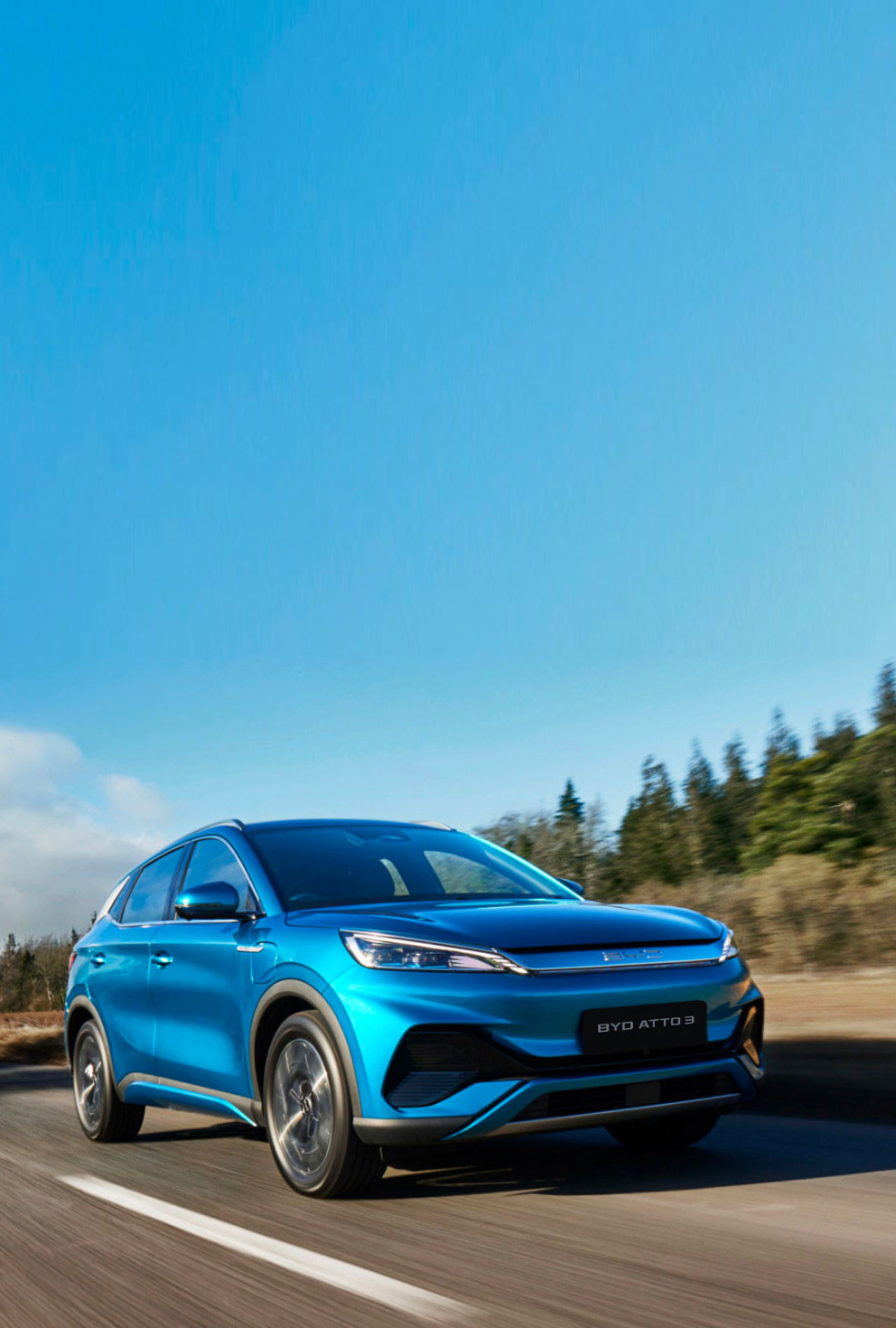 MY BYD
Cloud Connected App
The direct link between your car and the outside world. For a unique smart experience.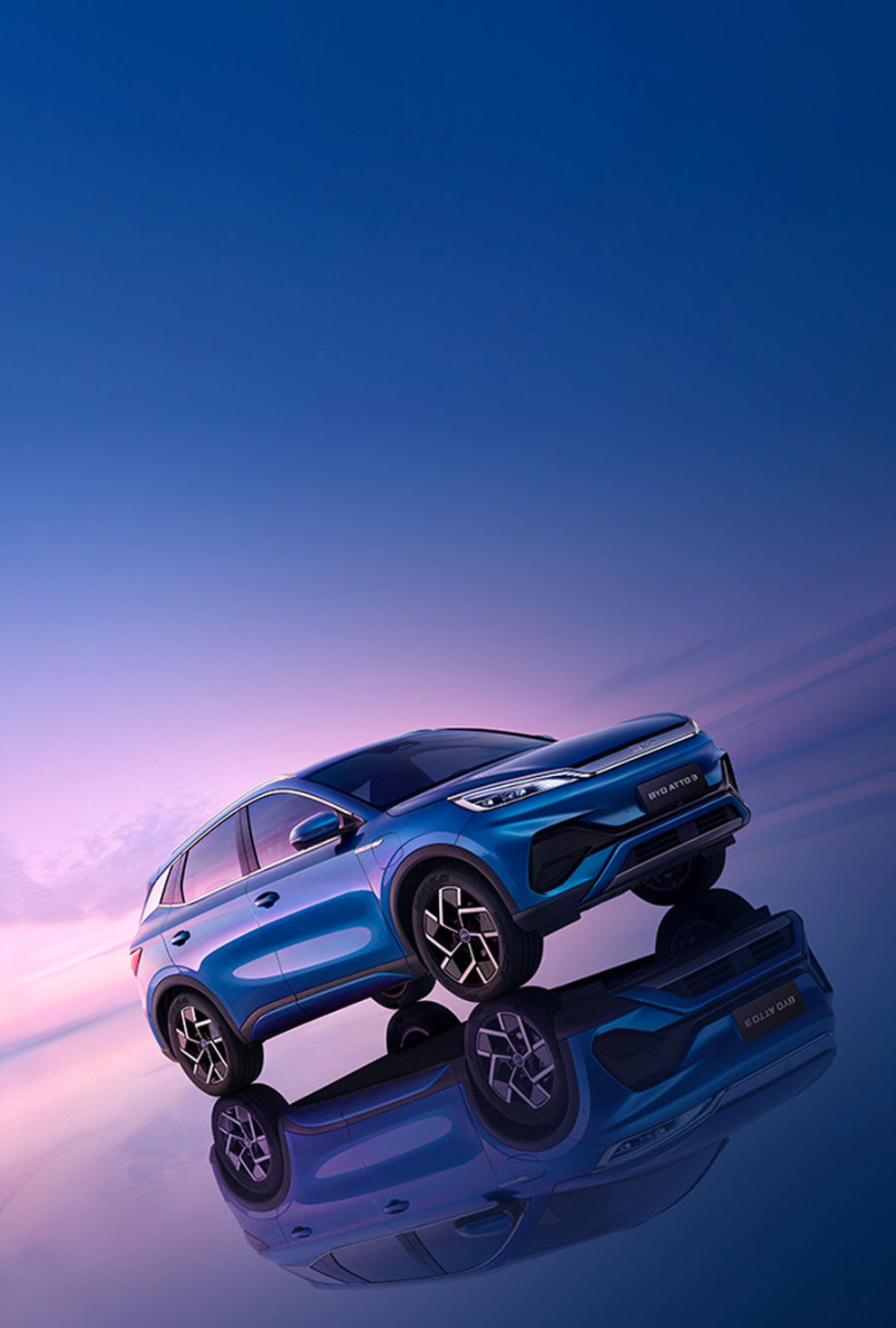 BYD Breakdown and Recovery Assistance
in partnership with AA
24/7 Breakdown/Assistance Customer Number
00800 10203000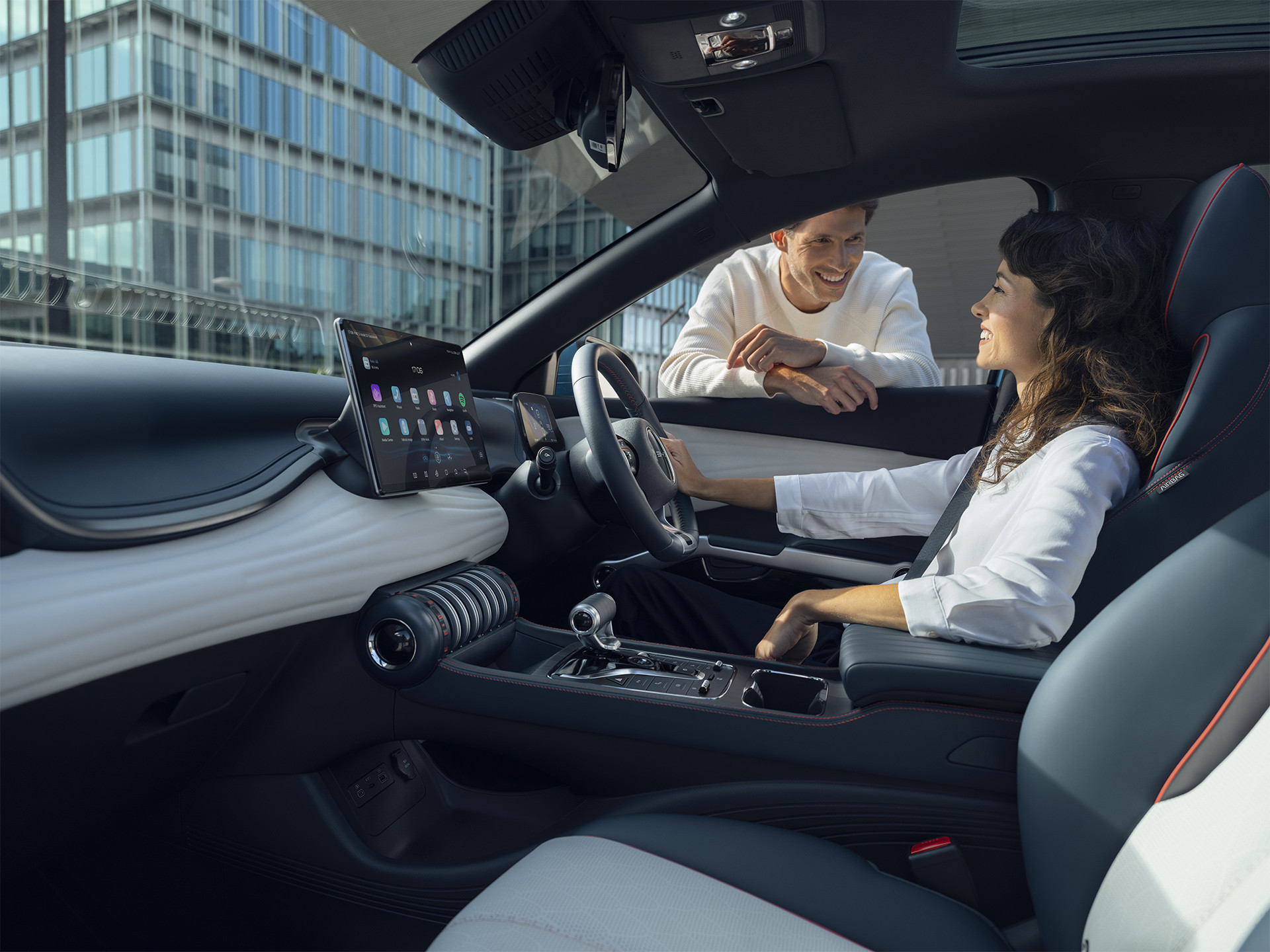 What is BYD breakdown and Assistance cover?
Breakdown cover means you'll get help 24/7 from a trained mechanic if your BYD Vehicle breaks down or fails to start . Here's how it works: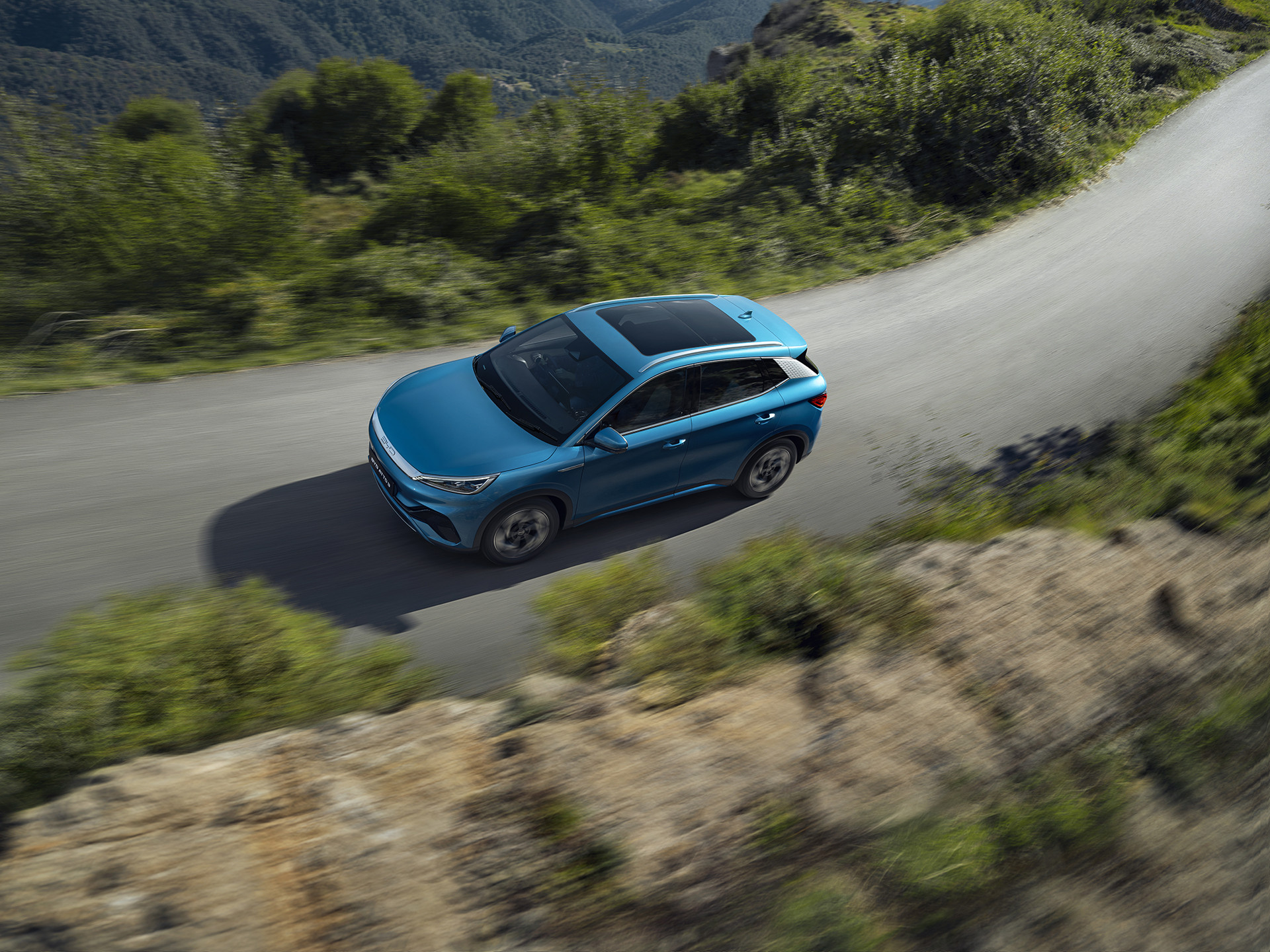 As standard, if your car breaks down at home or anywhere in Ireland, a trained mechanic will try to fix your vehicle on the spot. If they can't, they'll take you to the nearest authorised BYD Dealership.
Should a replacement vehicle be required, this will be arranged by your BYD Dealer. Replacement vehicles will be provided to you free of charge for the duration of your car repair.
BYD (AA Breakdown Assistance) provides all BYD customers with the equivalent level of service matching that of personal cover.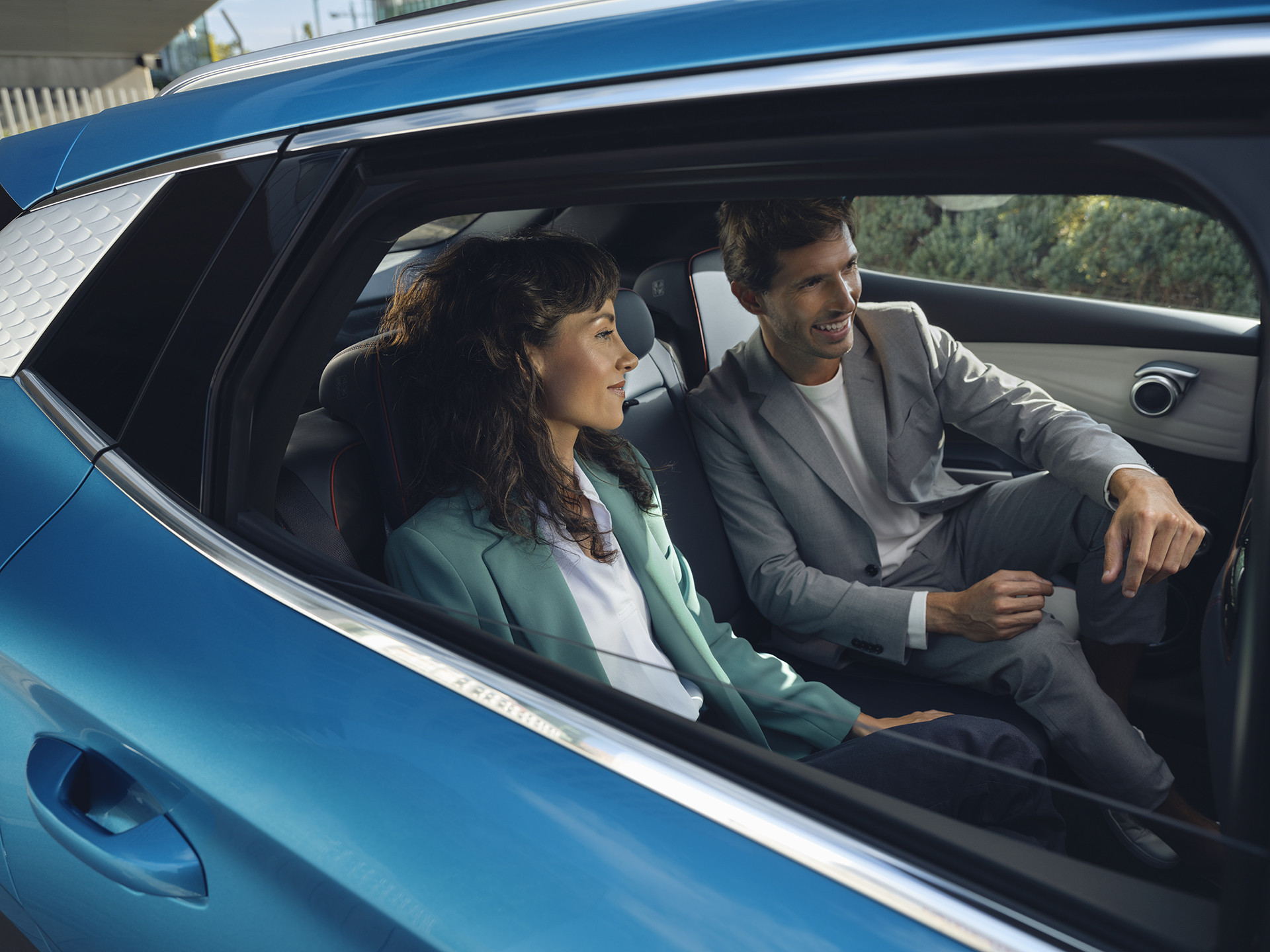 The AA's experienced Breakdown and Recovery patrols deal with many car breakdown across Europe, including flat batteries, tyre puncture, and lost keys. They can also rescue you in dangerous situations, such as being broken down on the motorway.
BYD AA Breakdown assist are on call 24/7, so you'll have peace of mind that you'll never be left stranded.
Simply call 00800 10203000 to receive instant assistance.