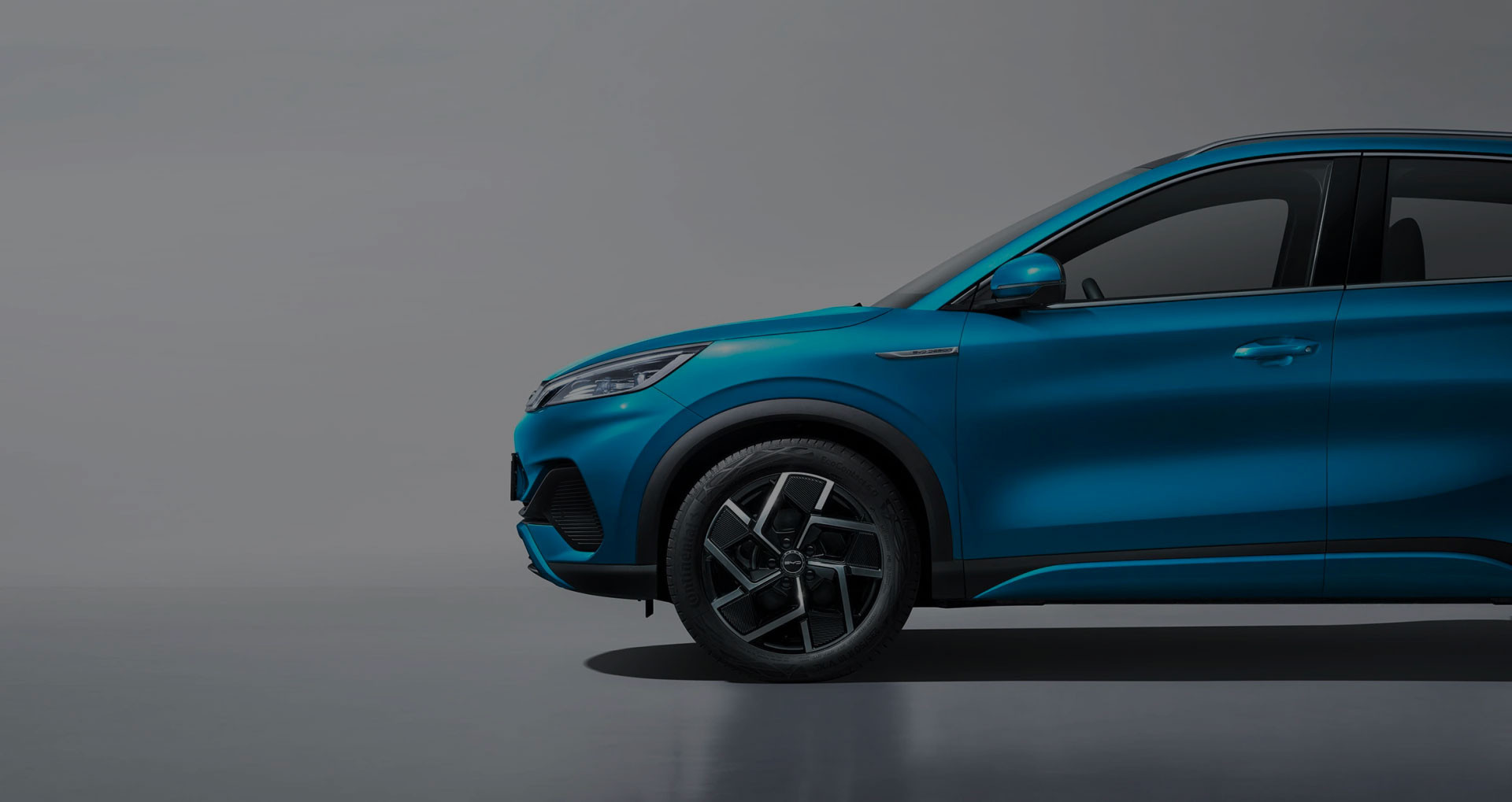 MY BYD
Cloud Connected App
The direct link between your car and the outside world. For a unique smart experience.
Remote control of the vehicle makes it easier and more convenient to use
Through the BYD APP, you can remotely perform operations such as door unlock/lock, air conditioning control, driver/passenger seat ventilation/heating, flashing lights/flashing lights and whistle, etc., making the car more convenient and enjoying a worry-free experience.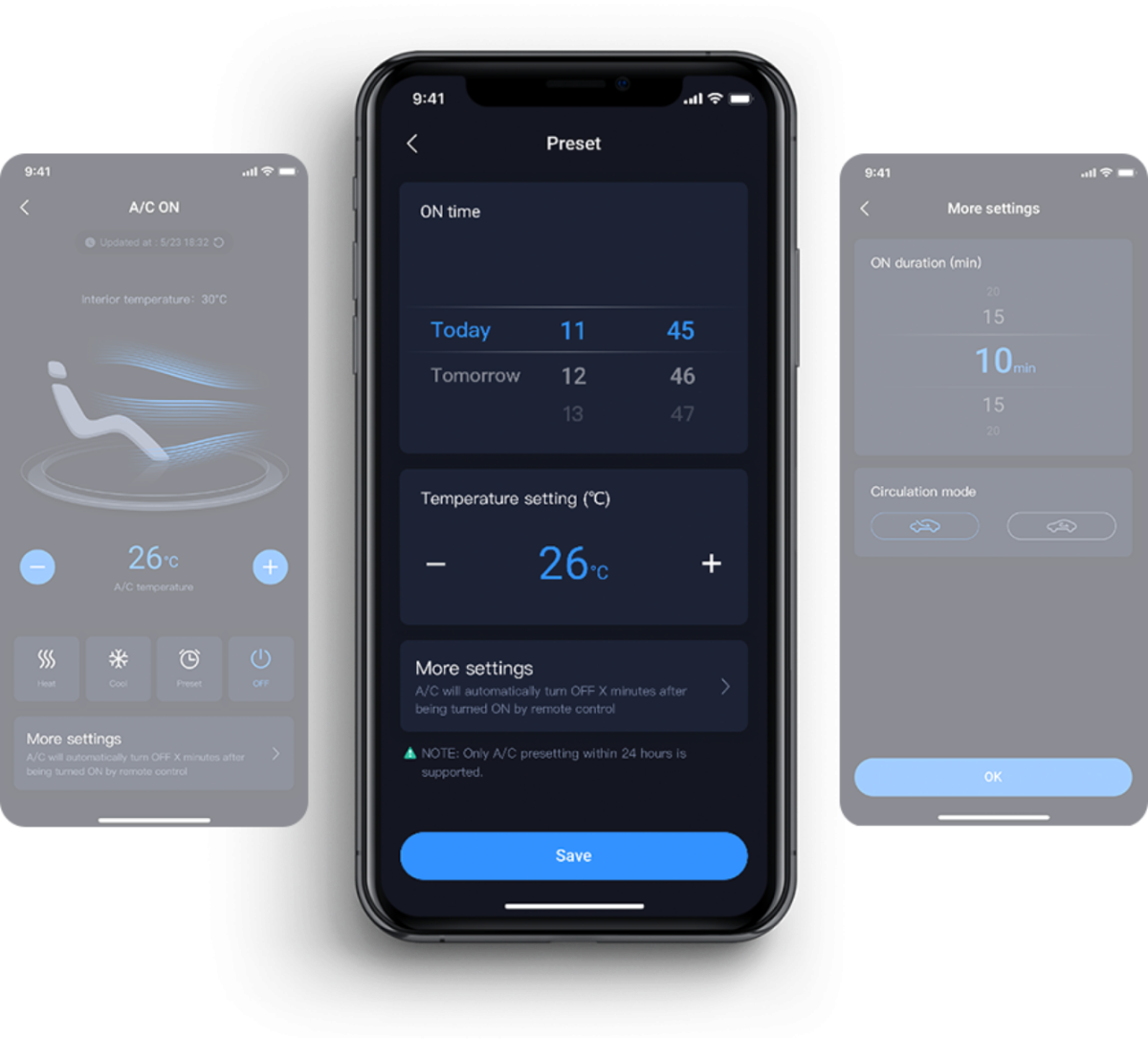 Preset
In Preset, you can control the temperature remotely, turn the air conditioner on or off and select the circulation mode.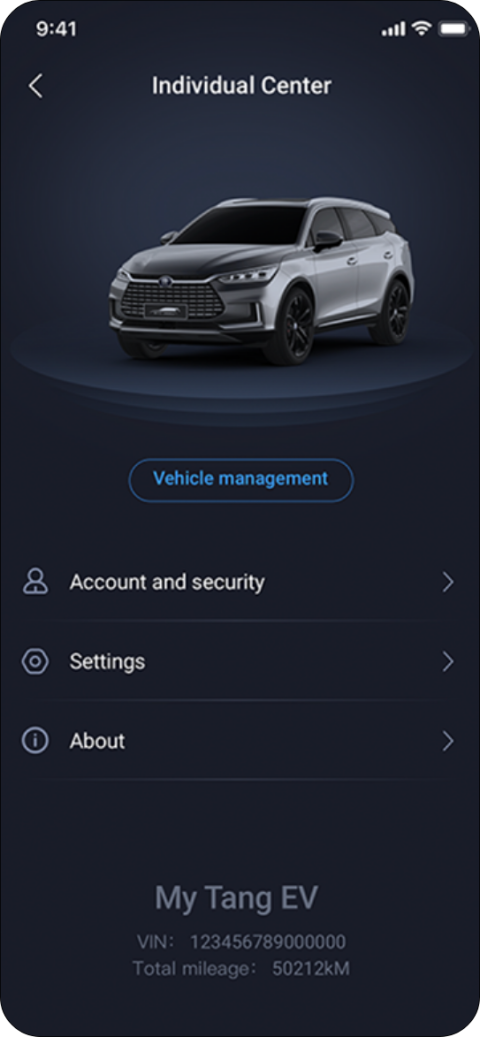 Individual Centre
You can manage your BYD vehicles and personalised settings in the personal centre.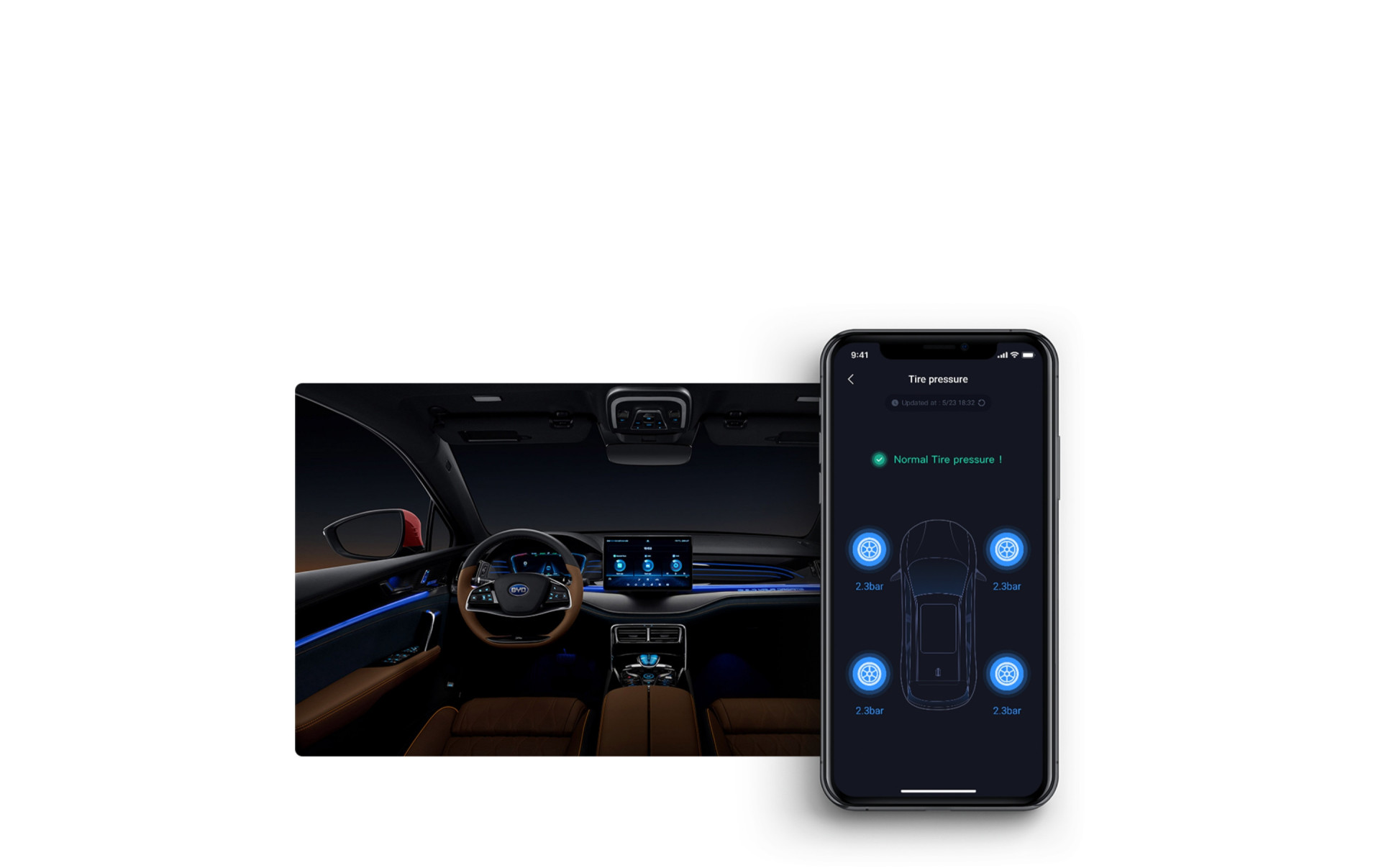 Take care of your car at any time, even when you are thousands of miles away
The status of the vehicle's power, doors and windows, tire pressure, mileage, power supply gear, charging status, etc. can be checked at any time through the BYD APP. Pay more attention to your car, the more relieved you will be.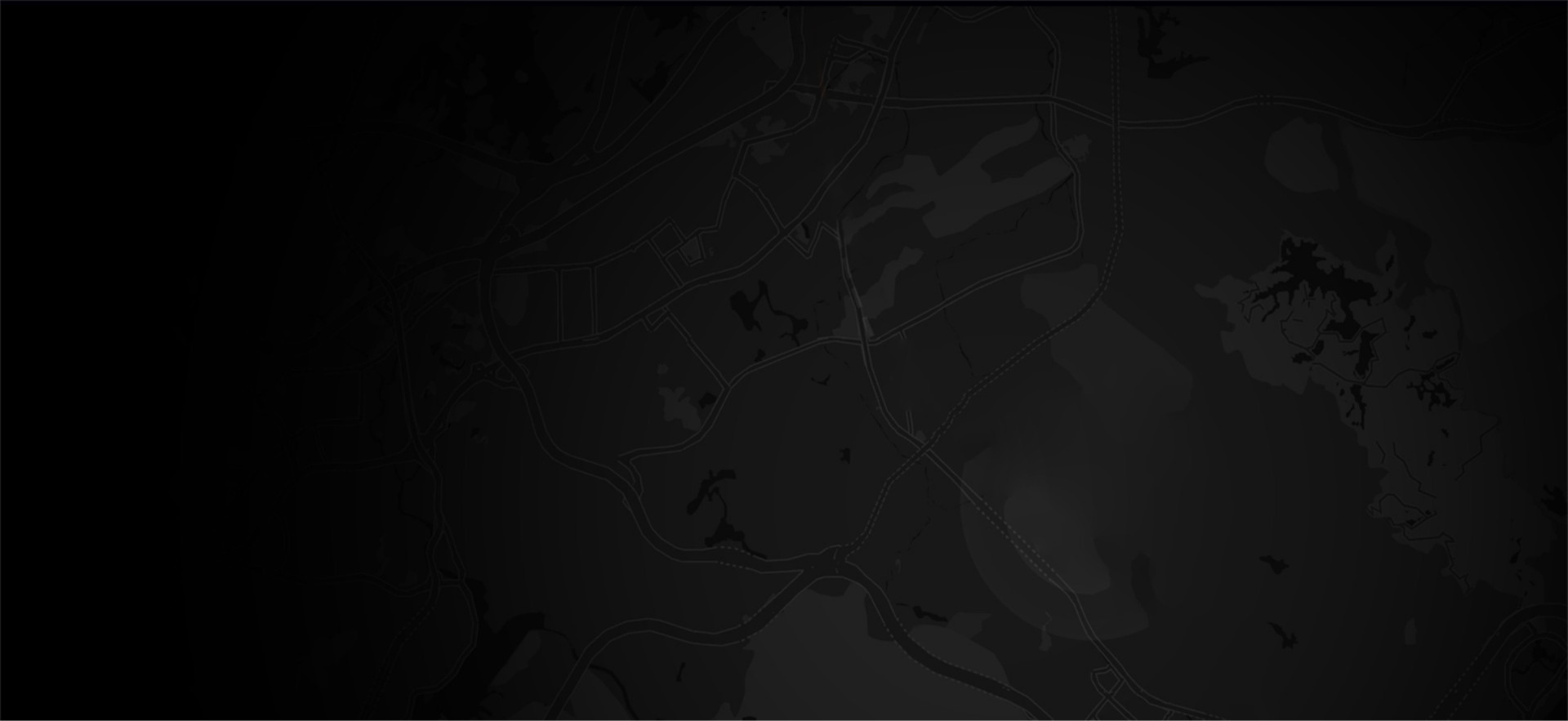 MY BYD
Cloud Connected App
Download BYD app and unlock the functions immediately!

*Depending on the model and feature of your vehicle, the availability of the services may vary.