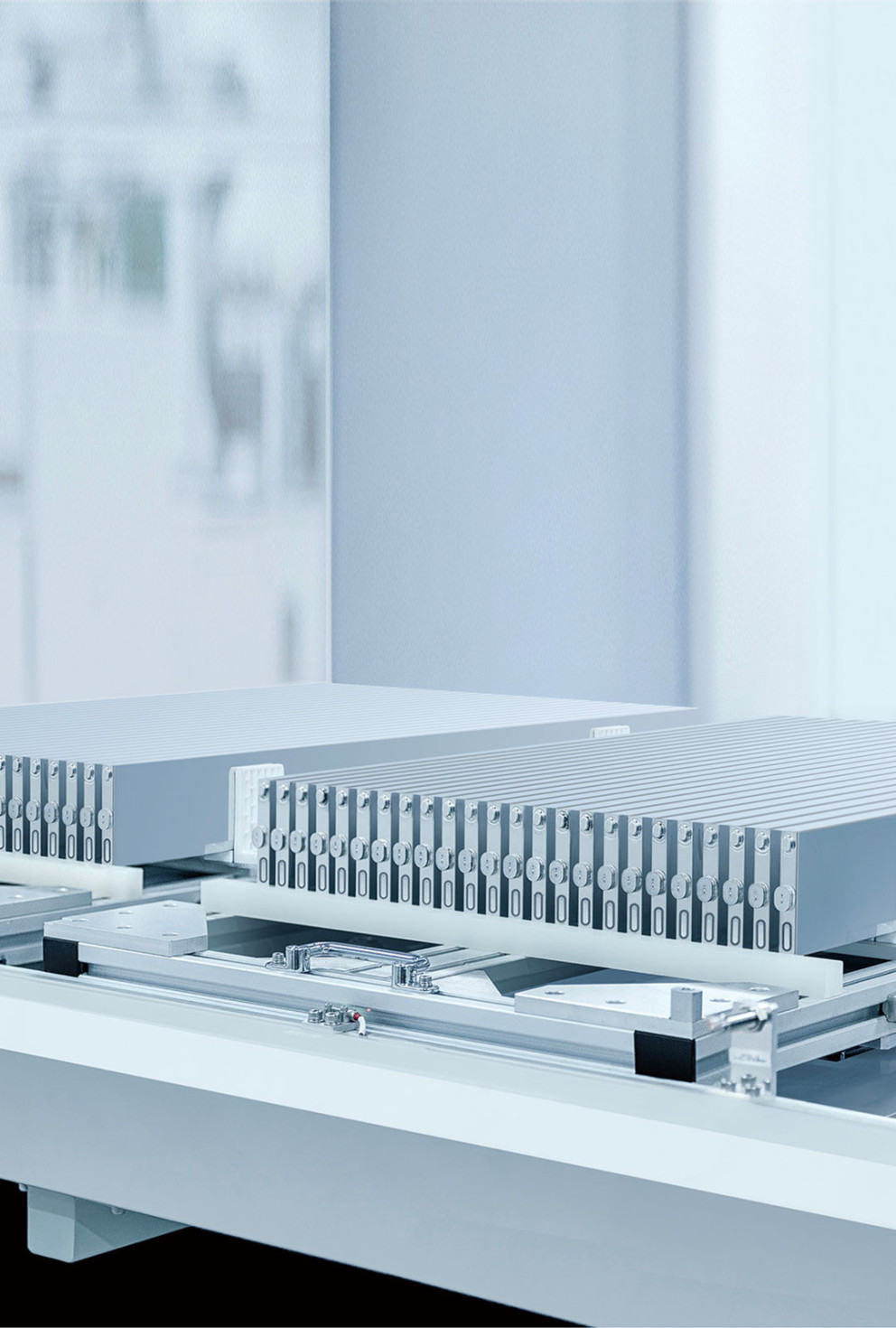 Leading the Charge
BYD have a long and bright history in technological innovation. We're the only car brand in the world to have started out as battery experts, and have invested the past 28 years in Research and Development which led to ground-breaking inventions in the world of electric motoring.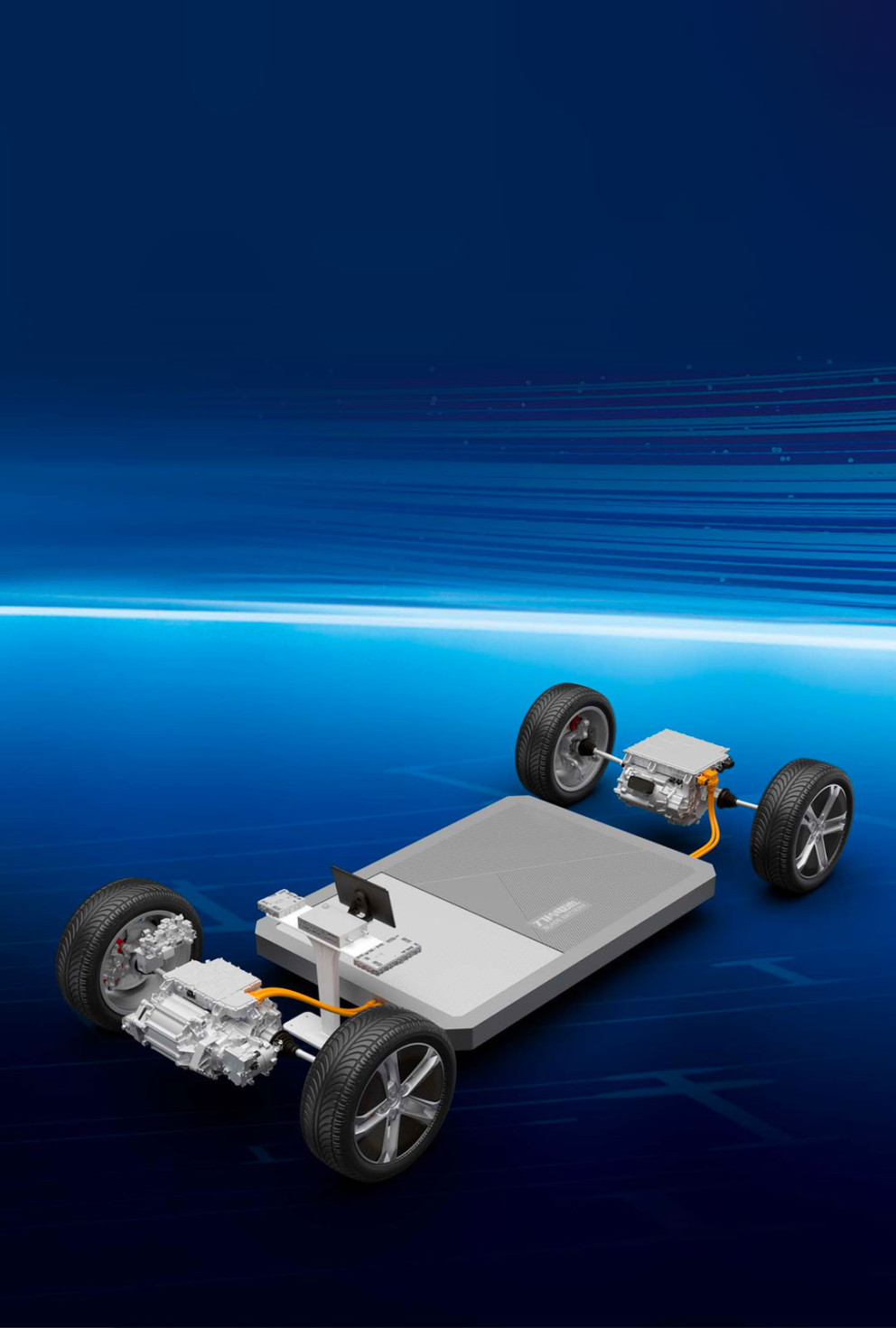 e-Platform 3.0
The e-platform 3.0's purpose is to improve the safety and low-temperature driving range of new energy vehicle's (NEVs), as well as optimising intelligent driving experiences.
Safety
The e-Platform 3.0 plays a vital role in enhancing the vehicle's structure and safety performance. It does so by integrating the Blade Battery into the car body and doubling the rigidity of the entire vehicle. In effect, the Blade Battery is both an energy storage unit and a structural part.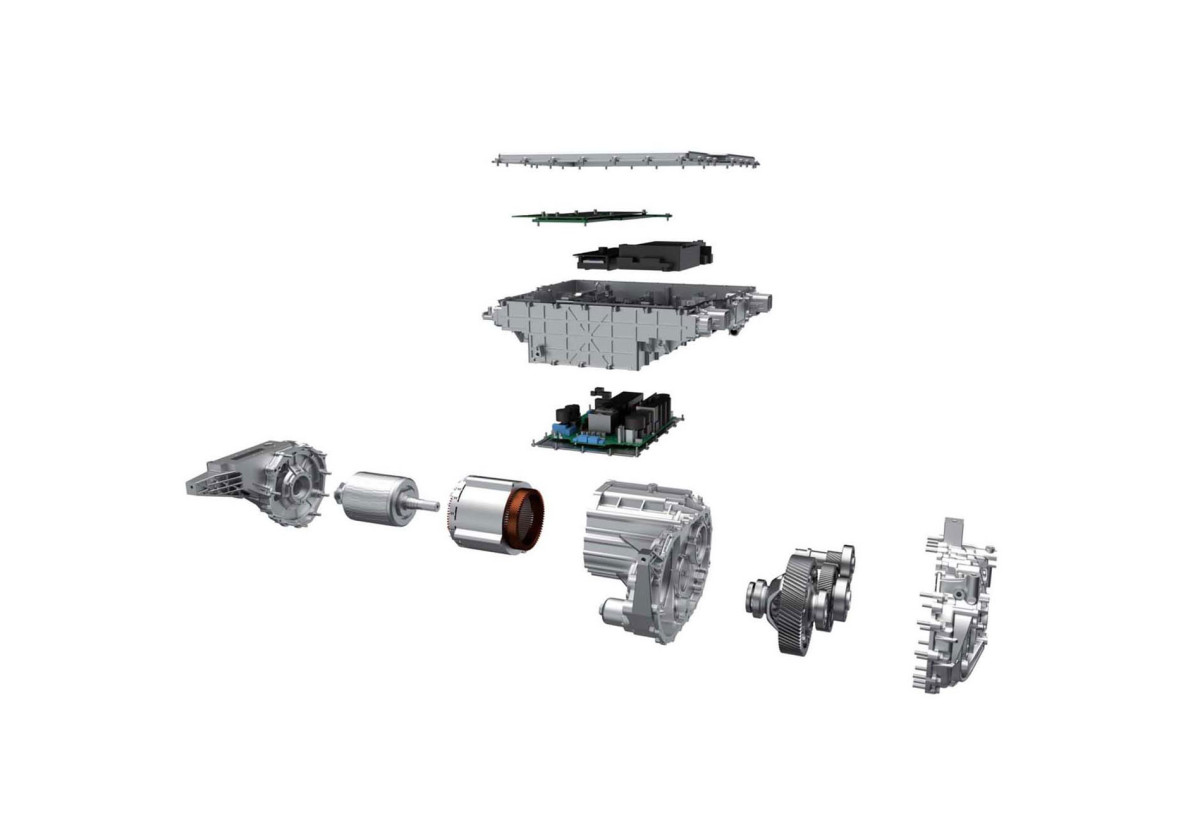 High efficiency
Equipped with the world's first mass-produced 8-in-1 electric powertrain as standard, the overall system boasts an efficiency of up to 89%.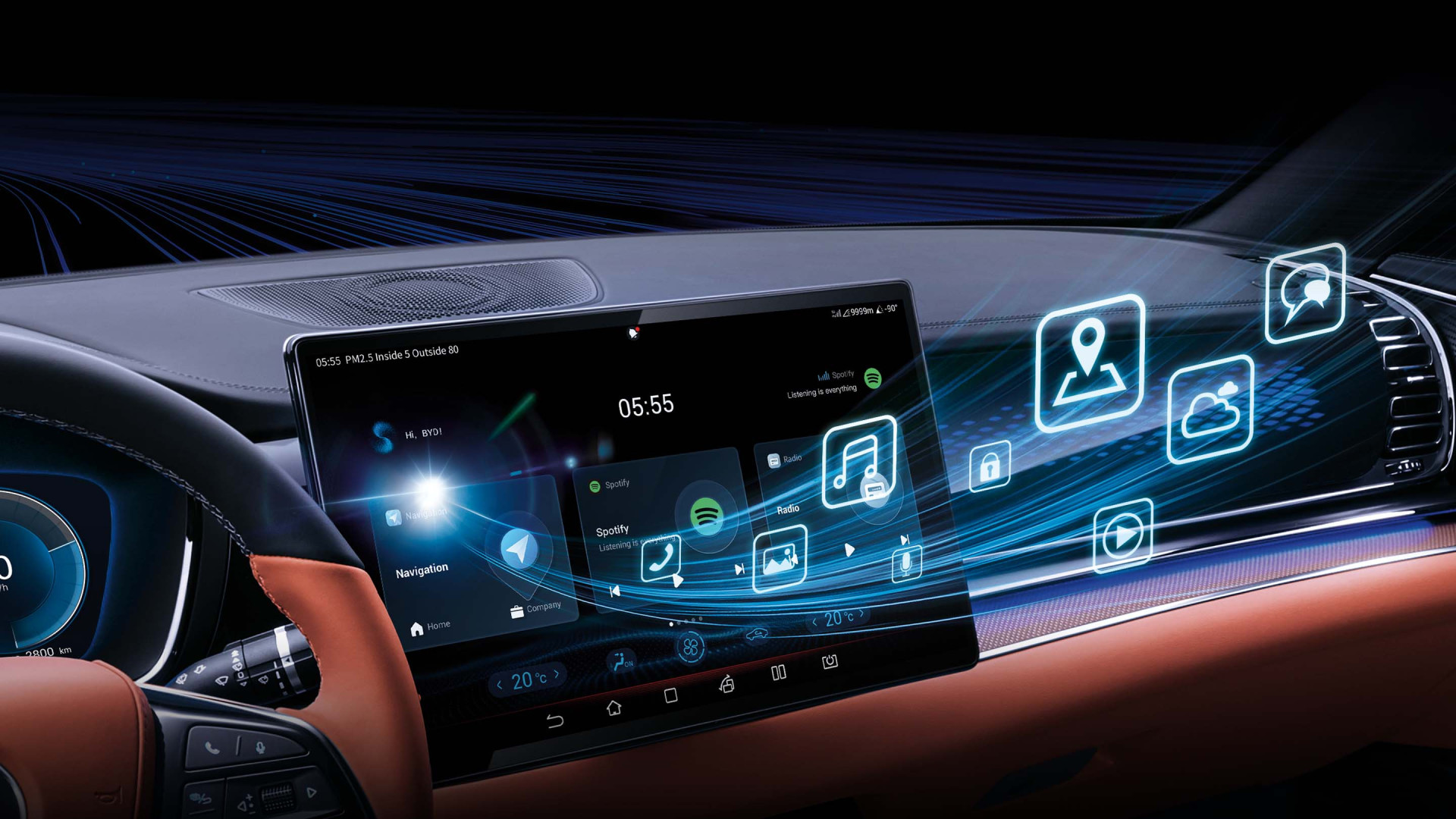 Intelligence
Evolving from distributed electronic and electrical architecture into an integrated domain-controlled architecture, the interactive efficiency and iteration of the system has been enhanced greatly for a continuous and automatic upgrade of the whole vehicle.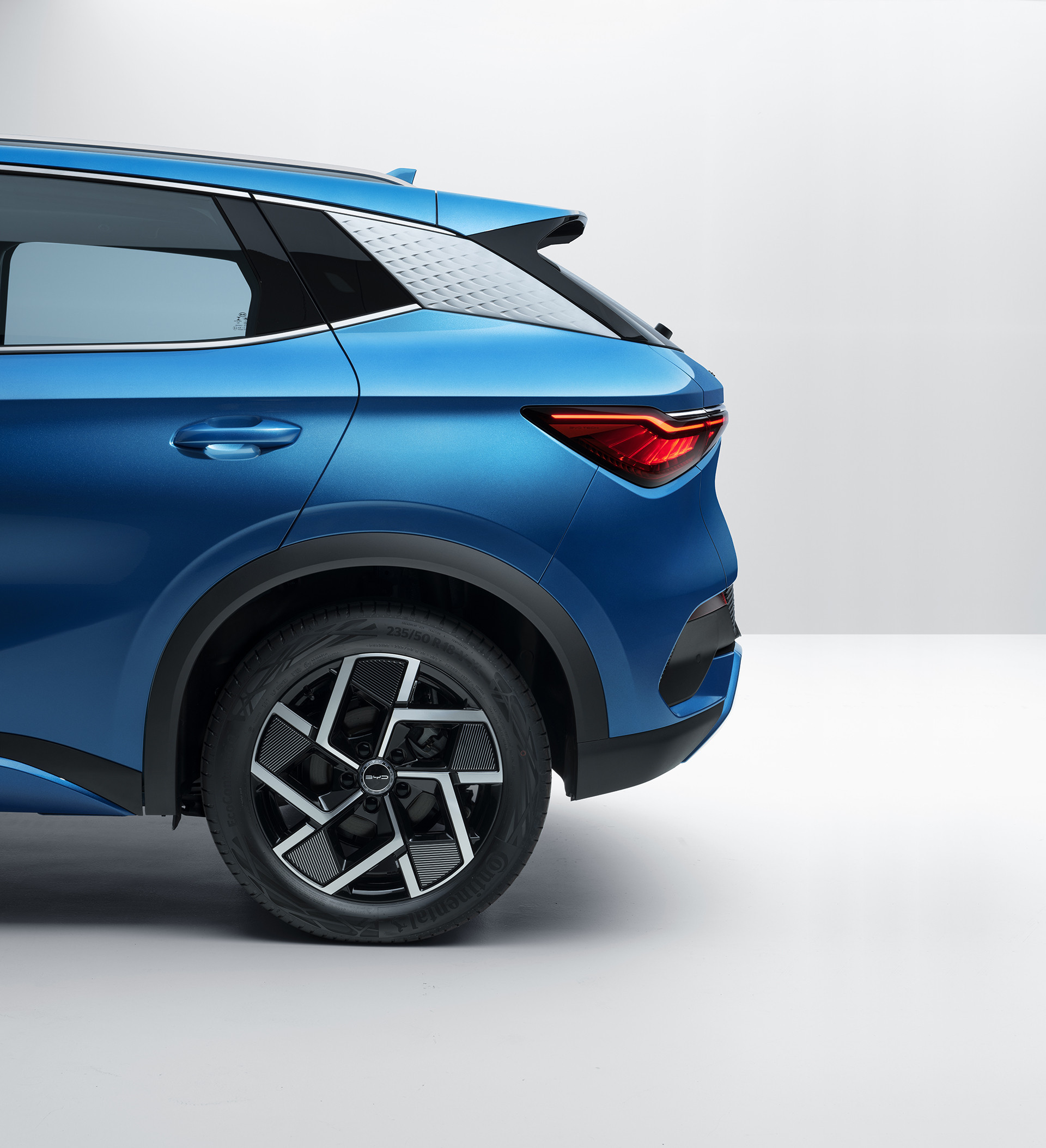 Aesthetics
Our vehicles feature shorter overhangs and a longer wheel base, significantly expanding the passenger space. A lower body and a longer wheelbase optimise the vehicle's aerodynamic design, decreasing the drag coefficient to 0.21Cd.
Blade Battery
BYD has been a pioneering name in the battery industry for more than 28 years. Our latest innovation, the game-changing Blade Battery, is one of the world's safest batteries, thanks to the rigorous tests it's submitted to.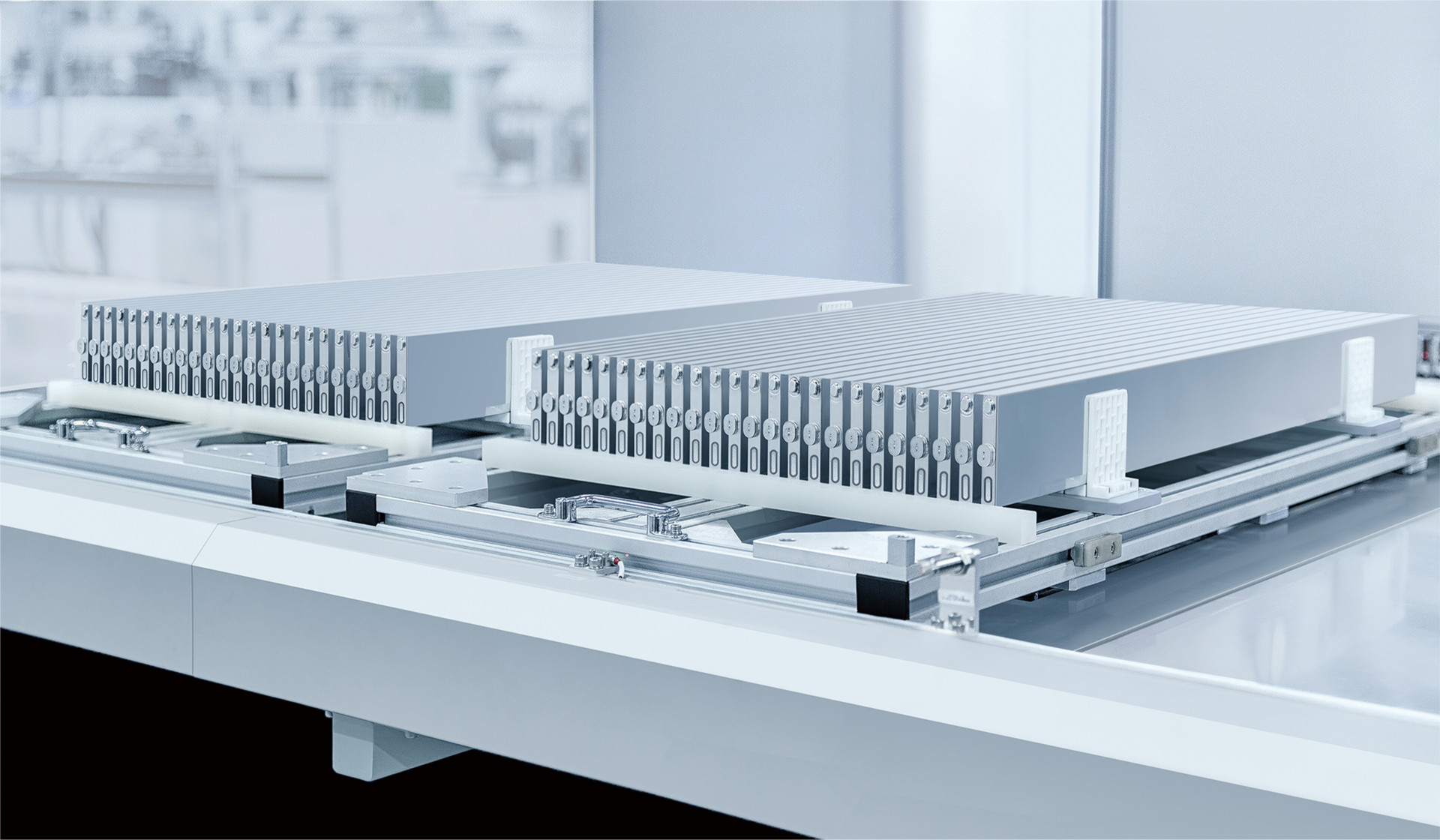 The world's first mass-produced 8-in-1 electric powertrain
BYD benefits from exceptional vertical integration of its supply chain. We integrate 8 key components incorporating VCU, BMS, MCU, PDU, DC-DC controller, on-board charger, drive motor and transmission. In doing so, we manufacture the world's first mass-produced 8-in-1 electric powertrain system, which greatly optimises space utilisation and energy efficiency.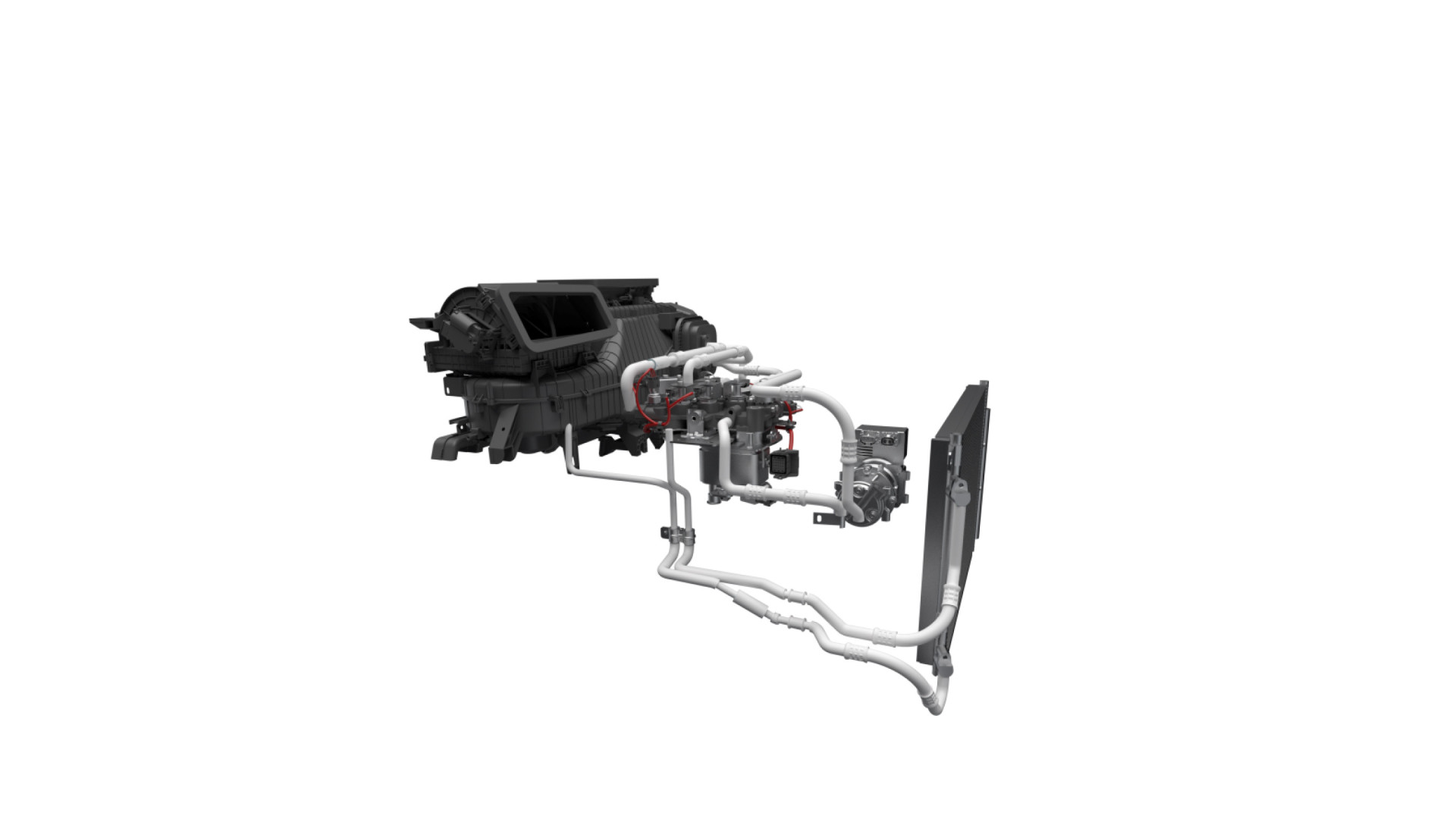 High efficiency heat pump system
Our cars include, as standard, an advanced energy-saving heat pump system. It operates reliably in a broad range of temperatures, and is designed to maximise the utilisation of residual heat emanating from its surroundings, the powertrain, the cabin and the batteries. It enhances the thermal efficiency and reduces energy loss whether heating or cooling, thereby increasing the vehicle's low-temperature driving range.